Project Policies and Procedures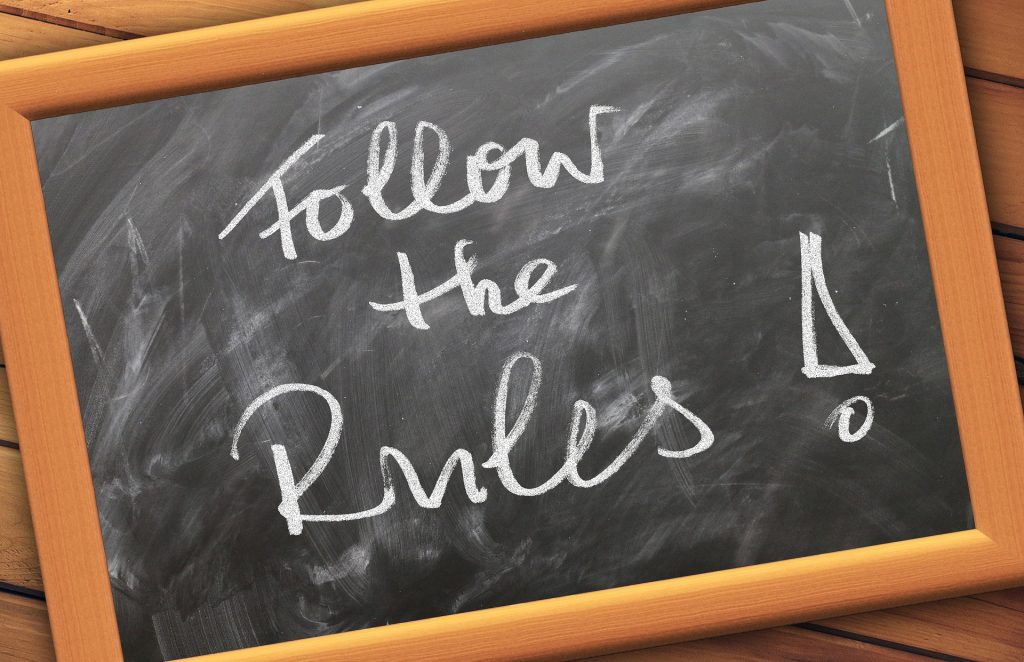 The West Virginia Roots' policies and procedures are intentionally few.  We are all about helping to bring free genealogy resources to the internet
What are my responsibilities as a County Team Associate?
1. Providing raw data on a specific County. Any information you want to provide: Census, Cemeteries, Marriages, Deaths, Histories, Biographies, etc. Every little bit helps someone!
2. Include a History of your County. Let visitors know what your County was all about. You can include photographs, biographies, public officials from the past. There are many things that can be included under this subject.
3. Linking other pages that pertain to your County, by request or permission. Any homepage linked should pertain to your County, and should contain genealogical and/or historical content, which includes surnames. If someone is unable to make a web page of their own, and donates their records for use on your County pages, you are responsible to place that information online, giving copyright to the person who submitted the material.
4. You need to provide a link to the main ALHN West Virginia Page on your main page. Your main page must include the ALHN Logo of your choice. You are free to do your page in any manner you like, as long as the above is followed. It is your choice as to whether you add surnames and queries, libraries and societies, etc. You may want to ask your visitors what they prefer and what they'd like to see.
Can I adopt a Town or Township instead of a County?
YES! If covering an entire County is difficult for you because of time and resources, adopting a town in that County is a great idea. We're happy to have volunteers at a County level. We would be happy to have volunteers who prefer to cover a topic in a township too, such as religion, history, cemeteries, occupations, etc. We can easily link your page to the County it falls under. Many researchers have a great knowledge of the specific area their ancestors lived in. This is a wonderful way to help. Just email us and let us know what area you would be interested in covering and we'll get you added.
I am unable to adopt a County. Are there other ways I can help?
Yes!! If you would like to volunteer to do any of the following, we'd love to have you on our team. By submitting the data you have collected in your research, or placing it online for linking, you can be a huge help to others who may be researching the same families or the same areas. You can submit information to the State host or your County host.
Digitizers – Digitizers transcribe and submit information and data that can be published on the DataBoards or on one of the county websites. For more information on being a Digitizer you'll need to contact Carol.
Lookup Volunteer – Lookup volunteers offer to do lookups in genealogical and historical material that they own or have access to. If you have access to cemetery records, county histories, church records, or any other genealogically or historical useful resources, then contact us and we'll add you to our Lookup Volunteer
Obituary Transcriber – If you collect obituaries or have access to obituaries and would like to share them with visitors to this website, we would be happy to include them.
Maps – If you collect old West Virginia Plat Maps, please feel free to send them. We will post them online!!!
Photographs – If you have any old West Virginia Photographs, please contribute them to this site.
Cemetery Records – If you live in West Virginia and are willing to record the tombstone inscriptions in any of the counties cemeteries, please let us know, we will add them to the site.
Church Records – If you have access to and are willing to type pages from church records… please allow us to add them to the site.
History Transcribers – If you have access to books about West Virginia history and are willing to type pages from them… let us know, we would love to add them to this site.
Where do I place my pages? Does it cost me anything?
West Virginia Roots is able to provide you free space for your website.  It is not a requirement to use our services, you are free to place your pages anywhere you want them.  Websites that are currently hosted and integrated into the main West Virginia Roots website will remain in its current location.
Who owns this data?
If you provide it, you own it. If you request it to be removed, it will be. We hope, however, that you would never feel a need to remove material. Our only goal here is to provide the information needed to do research from home.
About The Author